DRUCKAUSGLEICH | Live Elektronik zum Auftauen
LINE UP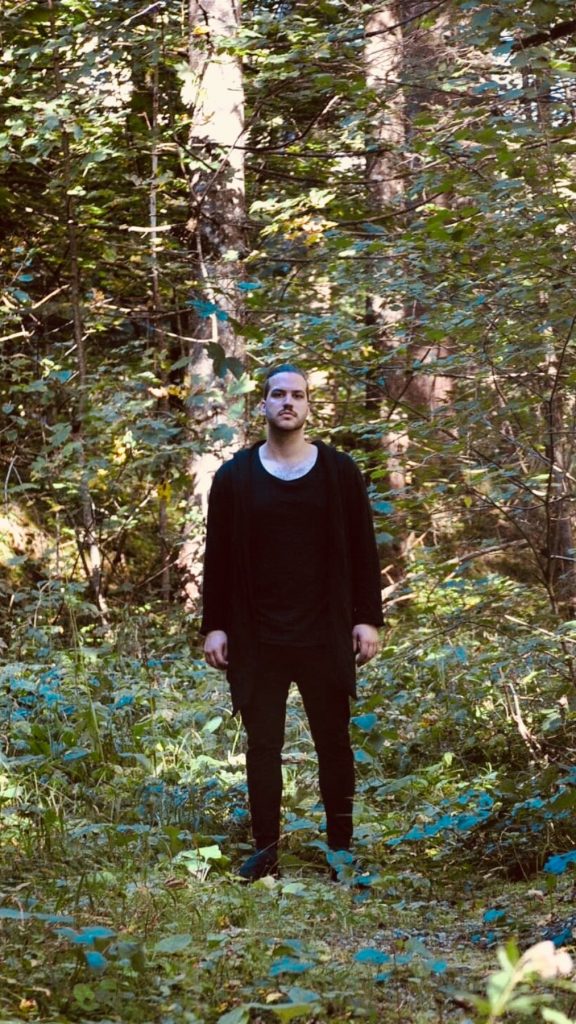 Con.tact
Con.tact is a Dj, Producer and Modular Live act from the beautiful mountains in tyrol. His first release was published in 2017 and by now he has released several tracks on two labels. When producing new tracks, con.tact gets a lot of inspiration from melodic tracks, but the outcome is often much deeper and much more underground than one would expect. His DJ sets are a composition of melodic, deep, underground and driving sounds guaranteed to keep the crowd at his resident club dancing all night long. Con.tact for sure knows how to please the crowd and is stepping out of line by torturing the ravers with a deep, raw and dark modular live set.
---
Sentic Cycle
Sentic Cycle a.k.a. Theodor Sperl is a Vienna based Halftime DnB producer. He is known for his trap-influences as well as his modular synth expertise that he acquired as part of the Birdkids team. He started out in 2017 with his debut release at Citrus Recordings which was featured on Noisia Radio and Rinse FM. Ever since he has released at Delta9 Recordings, Celsius Recordings and Blu Saphir Limited. For his performance he's going to put classic attributes of Halftime/Trap music into a modular live set.
---
Famosa
Klaus und Simon kennen sich über das gemeinsame Studium und machen seit 3 Jahren elektronische Live Jams. Ein wesentlicher Bestandteil der Musik von Famosa ist es, das Chaos zu begrüßen und das Unvorhersehbare herauszufordern.
---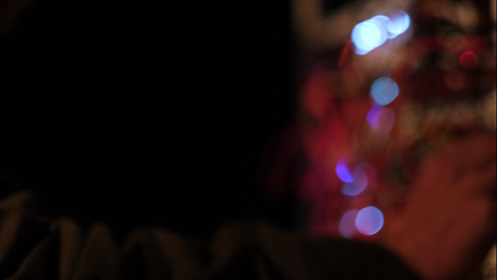 Vivano Wich
Explorative Musik? Radwan Ghazi Moumneh sagt: Das einzige Ideal ist die Inexistenz von Idealen. Modularer Synth, Laptop oder iPhone, das ist alles nur Zeug. Zeug macht keine Kunst, Menschen machen Kunst. Spiegelbilder zu ihren Emotionen, ihrer persönlichen Entwicklung. Politische Statements. Und da wir einander ansteckende Kreaturen sind, springen Funken über.


What is all this about?
---
4 artists perform live sets (20–50 minutes). In the break there's a Modular Bits synthesizer workshop conducted by RAW VOLTAGE | Modular Store Vienna.
Looking forward – see you at Rhiz
The whole SZ Crew
Instagram:
@signal_zirkus
YouTube:
https://www.youtube.com/channel/UCr3lNpBDKmouiOEemPNmpjA
Mixcloud:
https://www.mixcloud.com/signalzirkus/
Phasebook:
https://www.facebook.com/SignalZirkus/
Rhiz? Hier!